Other Ways to Help
Want to support CSC while you shop for everyday items? Here's how: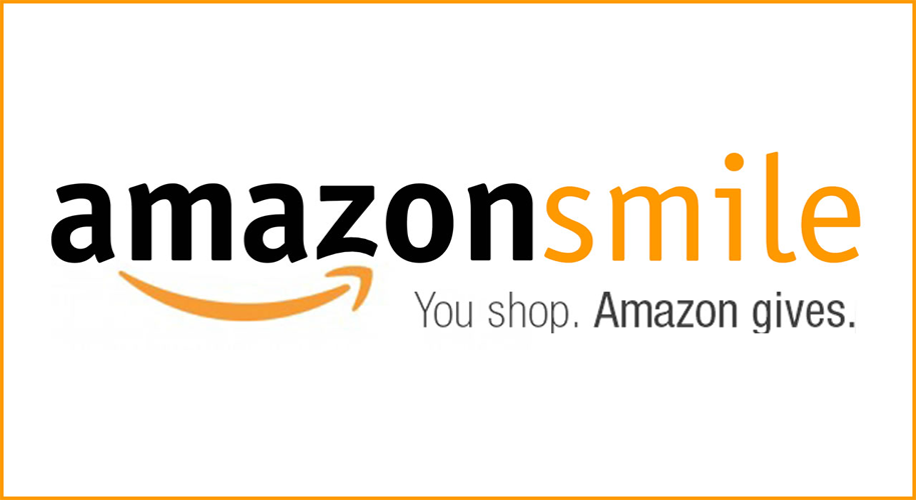 Support CSC while shopping at Fred Meyer!
Have a rewards card?
Sign up for the Fred Meyer Community Rewards program
, and Fred Meyer will make a small donation to CSC based on the collective spending of our supporters. You'll still get your reward points, rebates, and fuel points!
Support CSC while shopping at New Seasons! We are frequently a sponsored charity at various New Seasons locations. When you bring your own bags, you get a $0.05 bag credit. You can choose to keep your credit or donate it - so please donate it! You'll hardly notice and these small donations really add up for CSC and other great non-profits.