You may notice this page has a new look! We recently updated our payment processor to Bloomerang, an all-in-one donation platform that reduces CSC's administrative management time.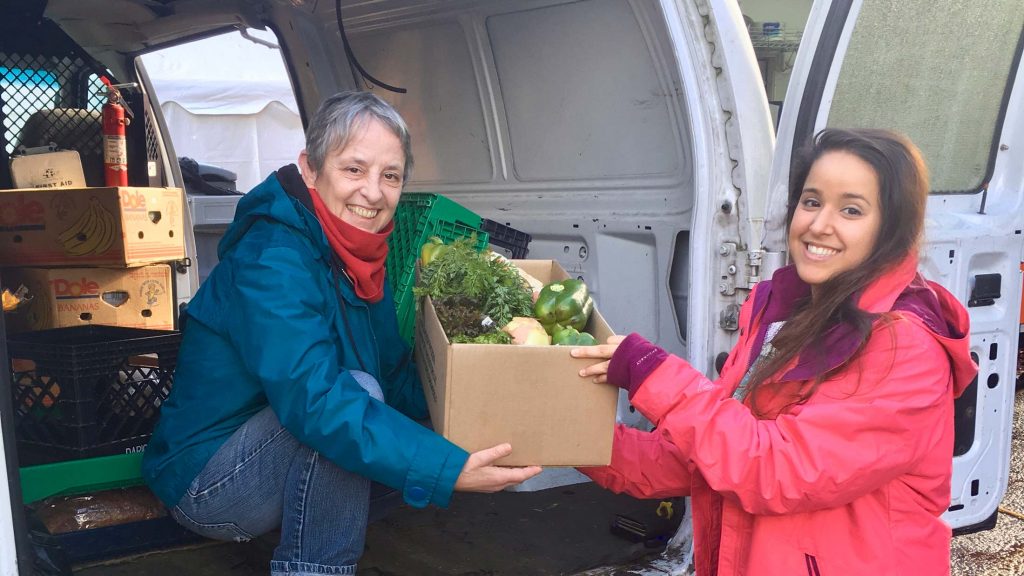 If you'd rather donate by check, please mail your gift to our secure PO Box:
Clackamas Service Center
P.O. Box 2620
Clackamas, OR 97015
If you'd like to make a gift in honor or memory of someone, we're happy to send them or their loved one a card or email acknowledging your gift! Please reach out to our Development Director, Krista Harper, at (503) 927-0582 or krista@cscoregon.org to provide the honoree's name and contact info.
---