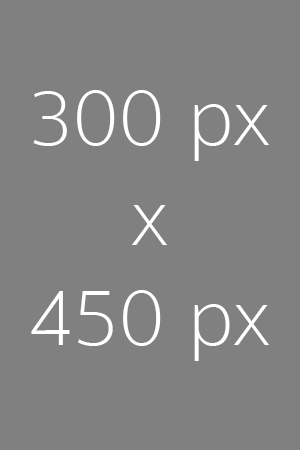 Food Market
Our food pantry system has changed, as of August 2018. We no longer offer food boxes, instead, you can visit CSC to shop for food up to once a week. Our food pantry is set up like a small market where you can choose what you need. Most people leave with 1-5 bags of groceries.
Our food market can serve 80 to 90 households each market day, and after our list is full we can distribute emergency bags of a few food items as needed. To ensure you are in the first 80-90 households to arrive, we recommend arriving at CSC to shop in the first hour that we are open (between 4pm and 5pm on Mondays, and between 10am and 11am on Wednesday and Thursday). Please do not arrive earlier than half an hour before our services begin. Depending on the number of people who come to shop on a given day, you can expect to wait between 20 minutes to two hours to shop.
In the market you can expect to find a good variety of fresh fruit and vegetables, meat, dairy products, canned and other shelf-stable foods, pet food, and pre-packed sandwiches and salads. Please ask a volunteer for help if you are looking for a specific item.
Mail Services
Mail service is available whenever our food market and/or clothing room are open. To begin receiving your mail at CSC, please talk to our mail volunteer at the front desk. We will hold personal mail and packages for 30 days, and government mail for 60 days.
If you use Clackamas Service Center as a place to pick up your mail we will need to be able to verify your identity. This is the only service for which we require identification. This is to protect you and your mail from theft or fraud, and because we must comply with federal regulations about mail security.